Become the leader you want to be. Get the job you deserve.
Ever worked in a setting that just didn't feel right?

Perhaps you've worked in a setting or organisation that makes you feel torn between assimilation and authenticity.

Based on what you see around you, you're not sure you'll get promoted.

You are hugely ambitious but secretly harbour doubts that you'll never get the job you really want.

You sometimes (or maybe often) feel that you don't always show up in the right way.

You have deeply held moral purpose and want to lead ethically but may lack the confidence to do so or be challenged by your context.

You need the practical tools to help you get the job you deserve.

You need the community, wisdom and support to become the leader you want to be.
There are plenty of leadership courses out there, and often they are brilliant at developing specific skills or knowledge but they don't always support the emerging leader who does not want to assimilate but who wants to buck trends, smash glass ceilings, change paradigms and reframe the culture of her organisation.
Welcome to The Ethical Leader
My dream for you is that you finish The Ethical Leader
Knowing exactly the kind of teacher and leader you are, and knowing what behaviours you want to develop to be the best version of yourself.

Clear on how to use a framework for ethical leadership in your work.

Having tackled your 'imposter' and excited to show up with confidence.

With a strong and ambitious personal statement, approach to job applications and excitement about future interviews.

Knowing how to find support, community and allies.
Testimonial from a participant on one of my programmes…
The Programme
The Ethical Leader is a 10 week programme of coaching and development for women who believe in ethical leadership. It is designed to help you become the leader you want to be and to get the job you deserve.
The programme uses my L.E.A.P framework and supports women toward:
Leadership Competence
Ethical Maturity
Articulating Ambitiously
Positioning yourself Powerfully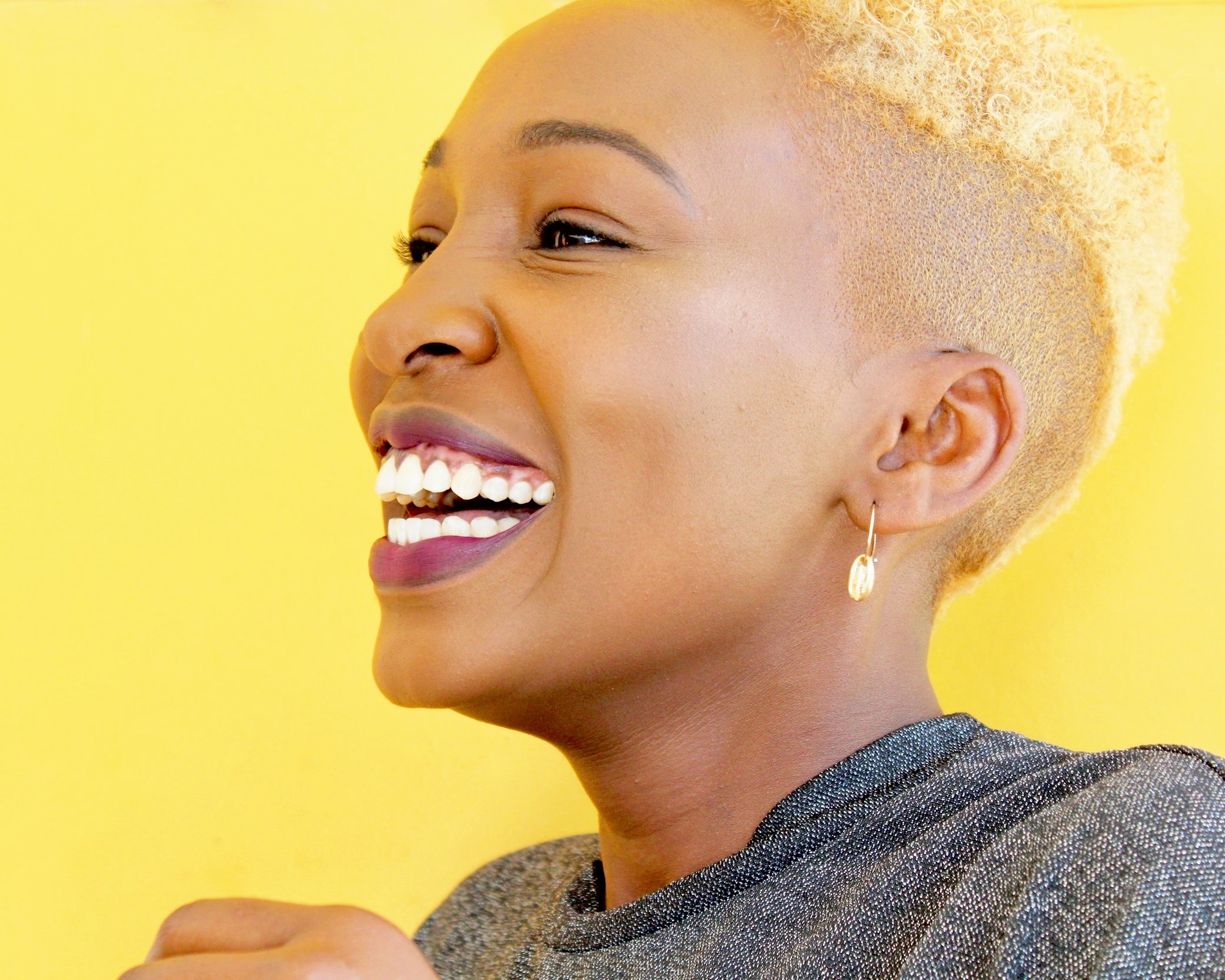 In the first 3 weeks we will explore and develop leadership competence using profiling tools to interrogate where you are now.
We'll consider the unfair advantage that most women have as they bring their EQ to the table.
We'll explore how women can lead and do things differently.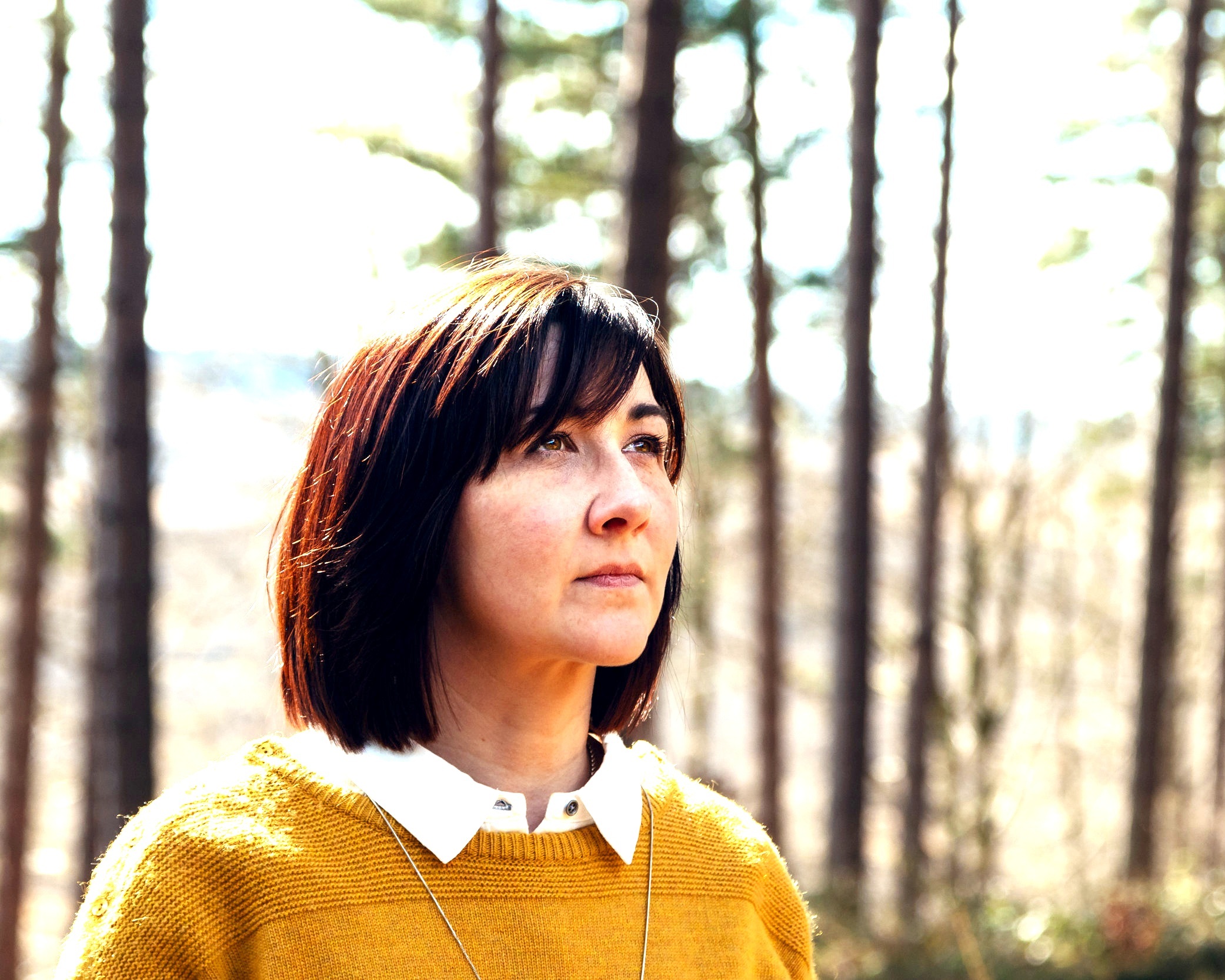 The next 3 weeks take us to the heart of the course and support ethical maturation.
We'll use the Enneagram to support you in some deep inner work.
We will explore the Ethical Leadership Framework and put it to use to review ethical dilemmas
Then we'll devise and commit to plans for ethical leadership and action in our own settings.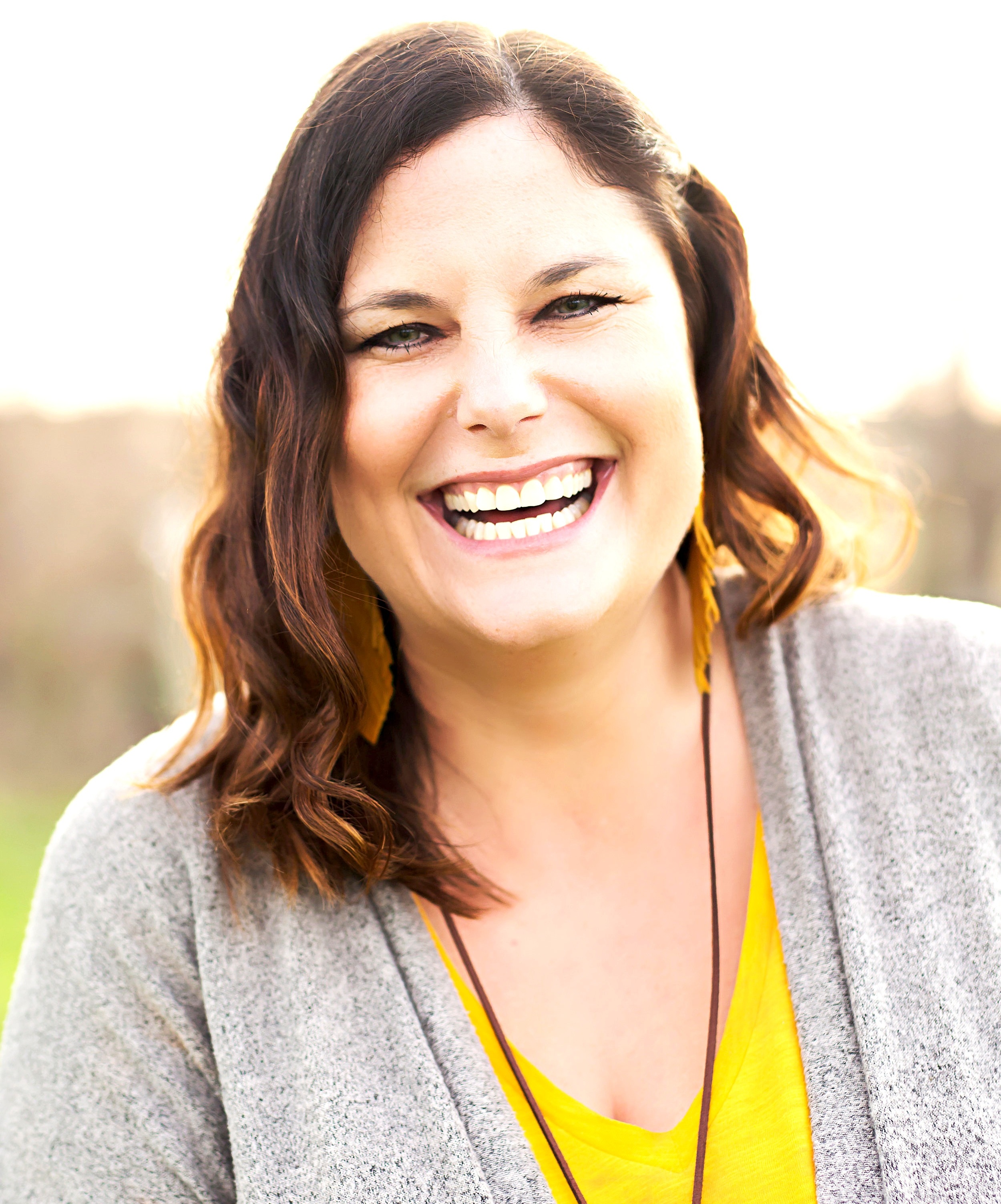 This section of the programme is all about how as women we out ourselves out there.
We'll dedicate a session to the imposter syndrome.
We'll take a practical workshop approach to crafting personal statements and application forms as well as interviews.
We'll get to the heart of getting yourself heard, showing up with confidence and acknowledging your success.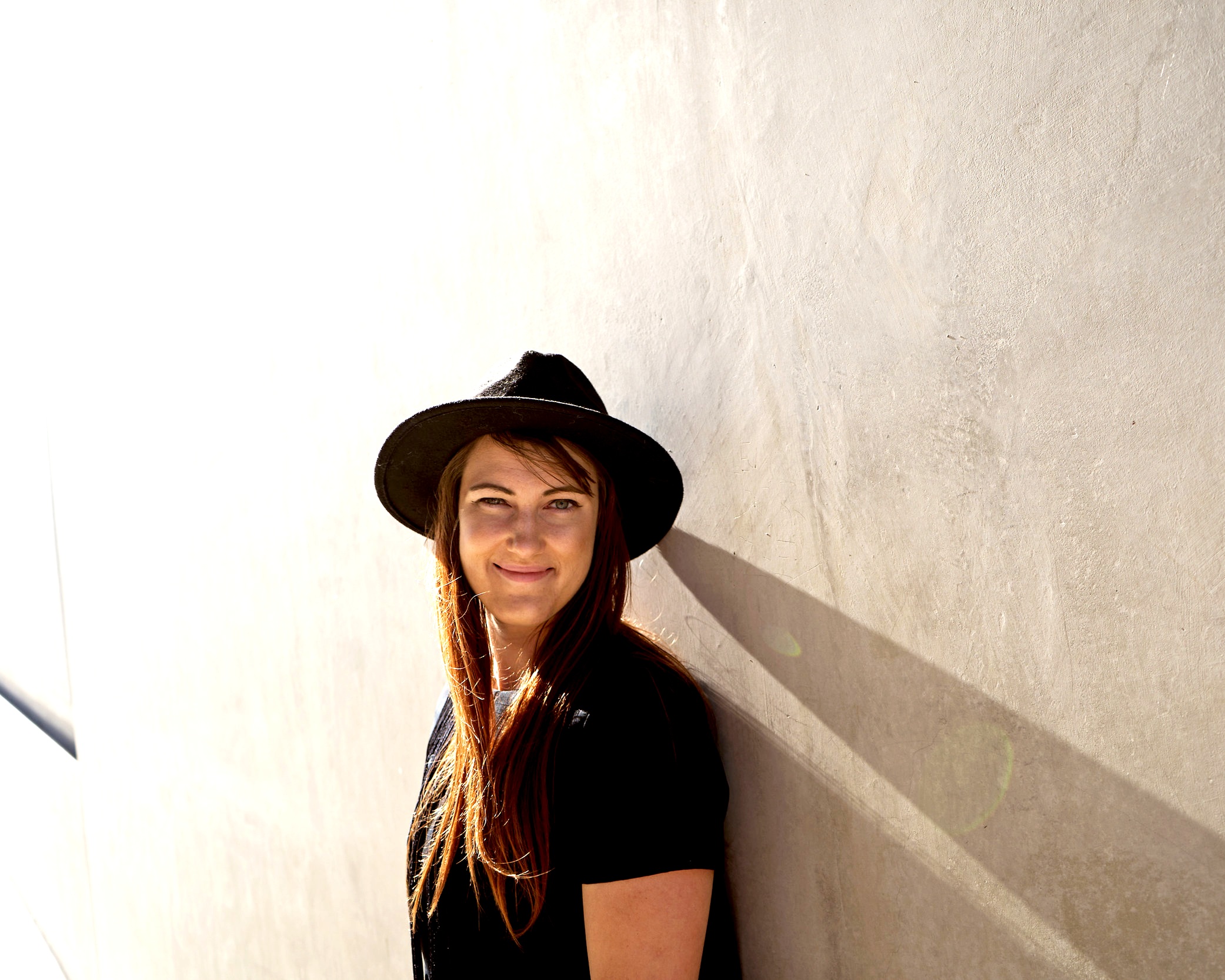 Positioning yourself Powerfully
The final week is a chance to commit to positioning yourself powerfully.
We'll cover community, ally-ship, social media presence, writing, blogging and we will carefully consider your allegiances and alliances.
FAQs
What is The Ethical Leader?
A ten-week programme for women who sometimes (or often) feel torn between assimilation and authenticity.
Who is it for?
Women who are ambitious for leadership or are in leadership roles who want to be more, do better and shape the job they really want.
What if I am already a Headteacher and not looking for promotion?
Great! Join us! The programme's focus is on the transformation from being a leader who feels she is assimilating to one who can show up with absolute authenticity. It is as much about shaping the role you currently have as it is about getting a new role.
What if I am brand new to education / teaching or the sector I am working in?
This programme is not for you if you are right at the start of your career. That said, it might suit you if you are a more experienced woman who has recently changed sector, having gained prior experience in a different field.
How does it work?
The programme is delivered over 10 weeks and includes:
10 modules delivered live and online with practical activities, interim homework and exercises.

A programme workbook to be completed during our live sessions.

2 private 1:1 coaching sessions.

Support from a beautiful community within our Nourished Collective Private Circle.
How much time will it take for me to work through the course?
In addition to the 2 hour live sessions you'll need to commit to a further 1-2 hours per week for reading, exercises and fun activities. You will get immediate access to our online community.
How much does it cost?
The Ethical Leader Programme costs £2000 (inc VAT)
If you would like to spread the cost, an initial payment of £500 will secure your place, followed by four monthly payments of £437.50.
All prices include VAT.
I've been in education for 18 years, been a senior leader since 2006 and have experienced Headship in mainstream secondary, all-through and pupil referral settings. I participate in Ambition School Leadership Programme delivery, am a Leadership Matters Ambassador and have run a variety of education leadership training programmes.
Over the last few years, I have coached women from a wide variety of backgrounds and sectors, and I specialise in education leadership coaching using an ethical lens.
I've helped women who believe that their access to, or success within, senior leadership or Headship is compromised. I love working with women who feel that their unique approach to working with others, their minority group status or their many roles as mothers, daughters and leaders somehow hamper their progress or are seen as problematic by their peers. I am passionate about working with women through these perceived obstacles and helping them uncover the unfair advantage they always possess.